Chiffon Embroidery Designer Suit With CHIFFON Dupatta Stitched
Buy Online Pakistani ladies dresses in USA and Canada
Description
STITCHED EMBROIDERED 3PC CHIFFON SUIT
EMBROIDERED CHIFFON SHIRT
EMBROIDERED CHIFFON DUPATTA
EMBROIDERED CHIFFON SLEEVES
EMBROIDERED MOTIF
PLAIN TROUSER With Embroidery Bunch
Delivery Period: 7 to 20 Business Days Depending on the regional warehouse availability.
Buying Method: Buy Pakistani dresses in USA and Canada online. 
Payment Method: Bank transfer, Paypal, phone order.
Available Sizes: XS, S, M, L, XL, XXL or custom size.
Color: As shown in pictures.
Women Clothing Stitched Suits Size Chart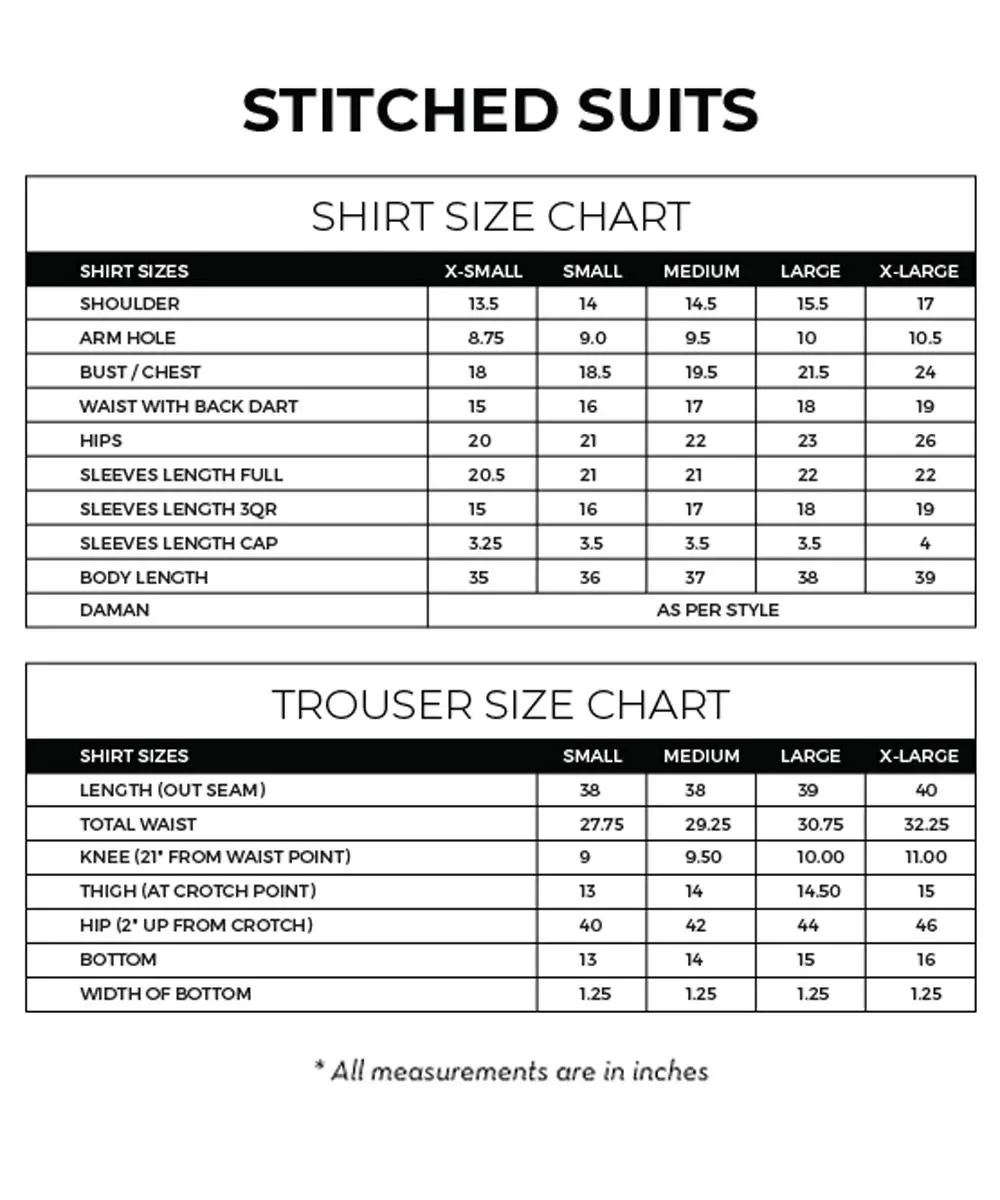 Reviews - Chiffon Embroidery Designer Suit With CHIFFON Dupatta Stitched
There are yet no reviews for this product.