Stylish New Chiffon Embroidered Maxi Dress 4-Side Embroidered Dupatta
Buy Online Pakistani ladies dresses in USA and Canada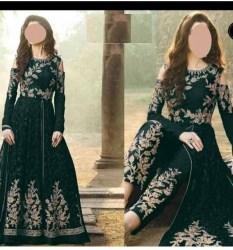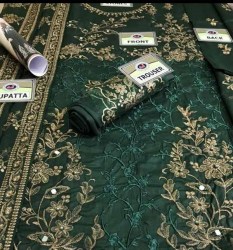 Description
- Stitched Embroidered Chiffon Party Dresses
- Zari & Thread Embroidery Work
- Heavy Embroidered Neck
- Heavy Embroidered Chiffon Front & Back Body
- Heavy Embroidered Chiffon Front
- Heavy Embroidered Chiffon Back
- Heavy Embroidered Chiffon Sleeves
- Heavy Embroidered Daman
- 4 Side Border Embroidered Chiffon Dupatta
- Plain Crepe/Malai Trouser
- Embroidered Trouser Bunches
- Color & Design: As Shown in Pictures
- High-Quality Material
- Occasions: Party, Wedding
- Attractive Design
Delivery Period: 7 to 20 Business Days Depending on the regional warehouse availability.
Buying Method: Buy Pakistani dresses in the USA and Canada online. 
Payment Method: Bank transfer, Paypal, phone order.
Available Sizes: XS, S, M, L, XL, XXL, or custom size.
Color: As shown in the pictures.
Women Clothing Stitched Suits Size Chart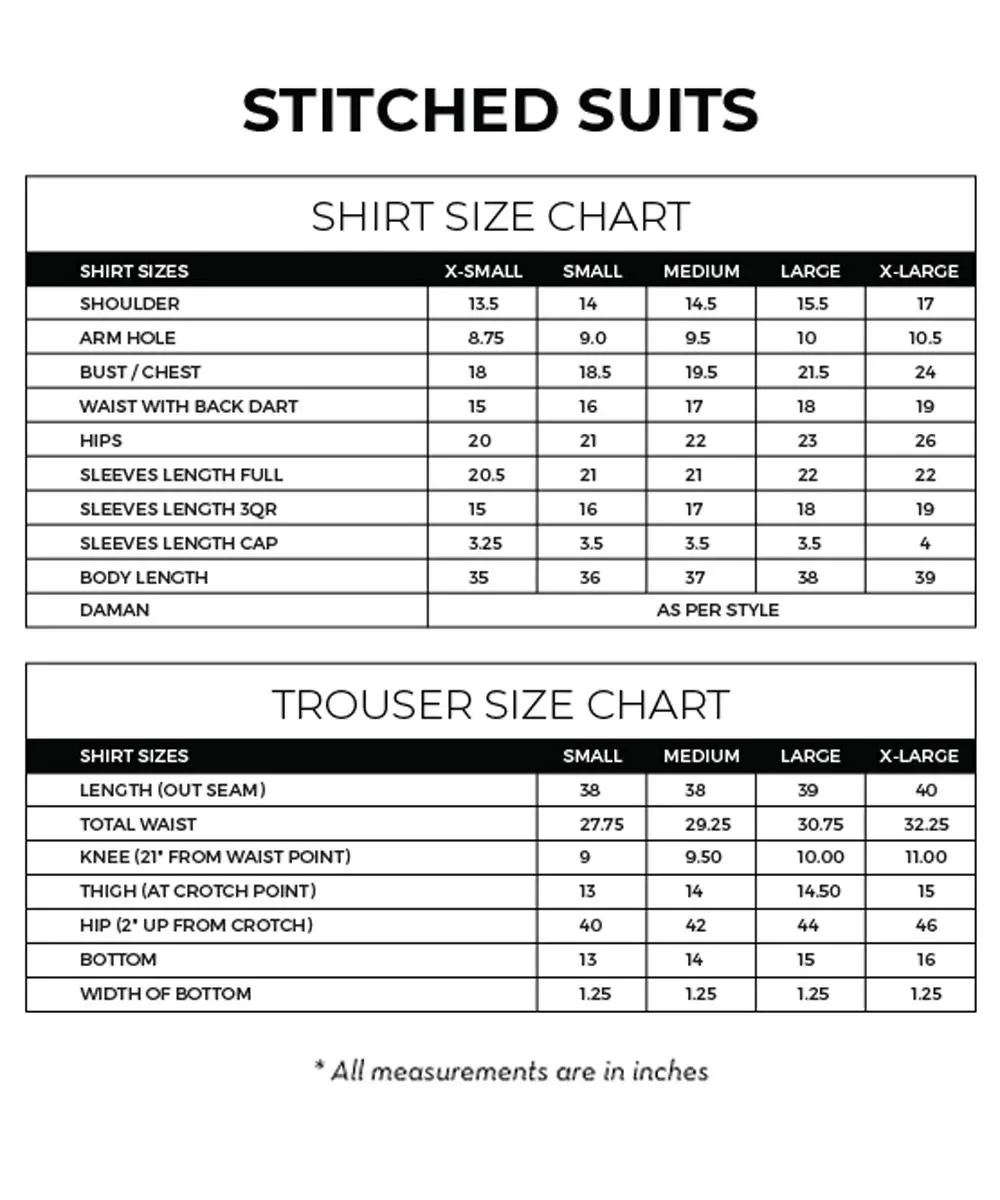 Reviews - Stylish New Chiffon Embroidered Maxi Dress 4-Side Embroidered Dupatta
There are yet no reviews for this product.